Clevr Book Store: Website & Mobile App Development for Seamless Online Shopping
Overview
The Clevr Book Store project aims to develop a comprehensive website and mobile app to deliver an exceptional digital experience to book lovers. The focus is on creating a user-friendly platform with seamless browsing, purchasing, and personalized recommendations. Key features include an intuitive interface for easy navigation through the extensive book collection, robust e-commerce functionality for secure online transactions, and an intelligent recommendation engine for personalized book suggestions. Additionally, the platform allows customers to provide reviews and ratings, fostering a community-driven environment. The project aims to provide a visually appealing and interactive platform that enhances the overall shopping experience and establishes Clevr Book Store as a go-to destination for book enthusiasts.
Key Features
Intuitive Interface: We designed a user-friendly interface for Clevr Book Store, allowing customers to easily browse and navigate through the vast collection of books.
Seamless E-commerce Experience: Our development team implemented secure and reliable e-commerce system, enabling customers to make online purchases effortlessly. From adding books to the shopping cart to completing transactions, the platform will provide a secure purchasing process.
Personalized Recommendations: Leveraging advanced algorithms, we will create a personalized recommendation engine that suggests relevant books to customers based on their preferences, purchase history, and browsing behavior.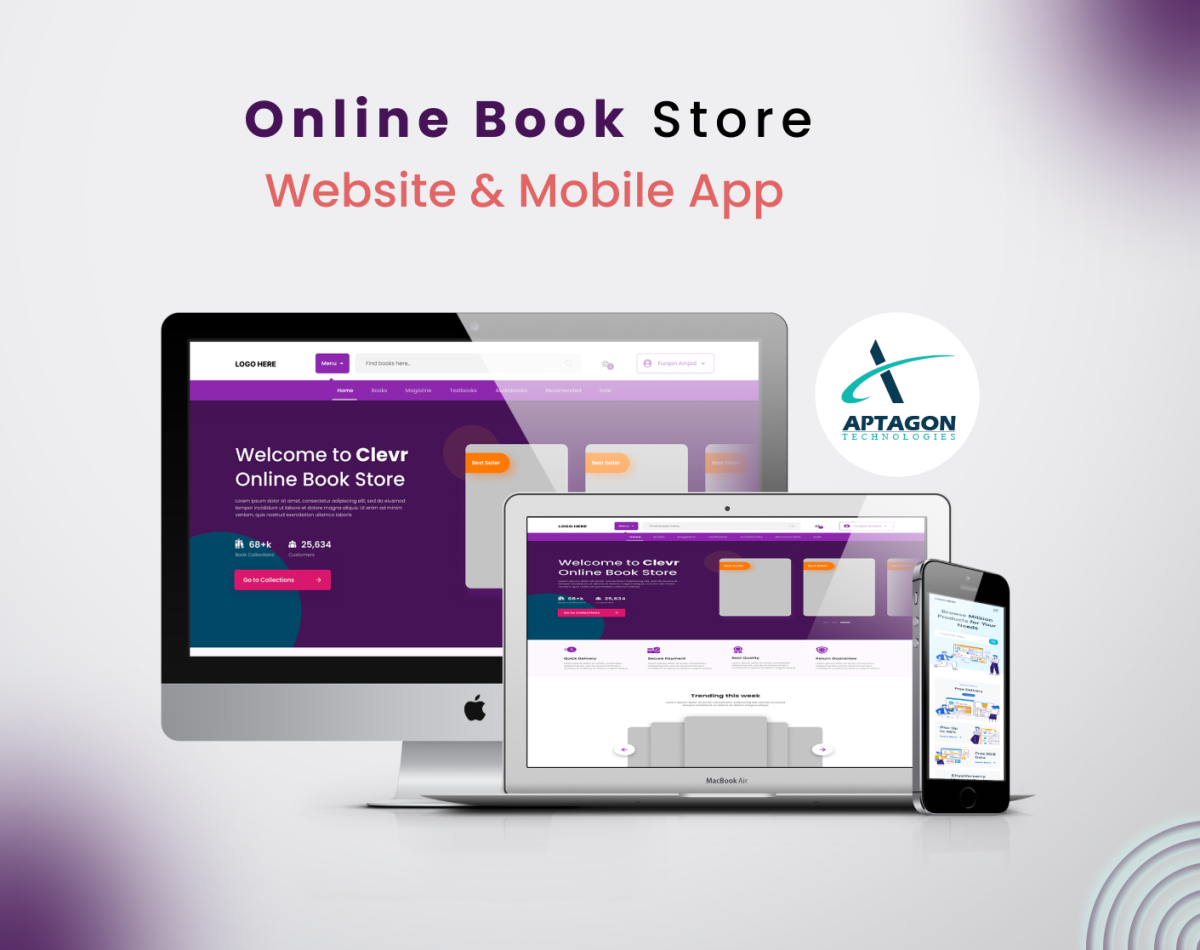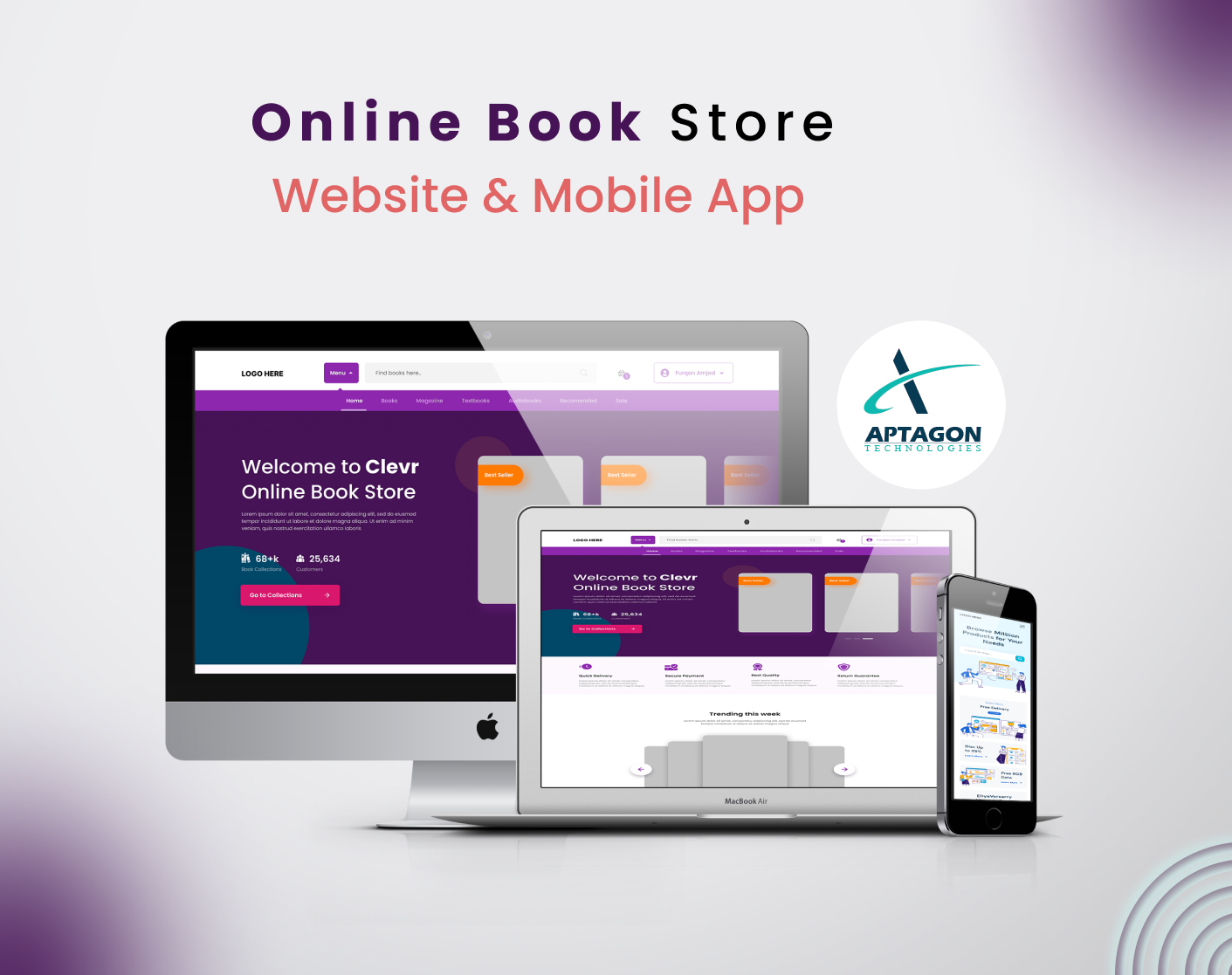 Our Approach
Our project approach for the Clevr Book Store website and mobile app involves creating a user-friendly interface that enhances the digital experience for book lovers. We'll design an intuitive platform that allows seamless navigation, searching, and exploration of book categories and genres. With a robust e-commerce system, customers can securely make online purchases and complete transactions. The implementation of a personalized recommendation engine will provide tailored book suggestions based on individual preferences, enhancing the overall shopping experience. Additionally, customers can contribute to the community by sharing book reviews.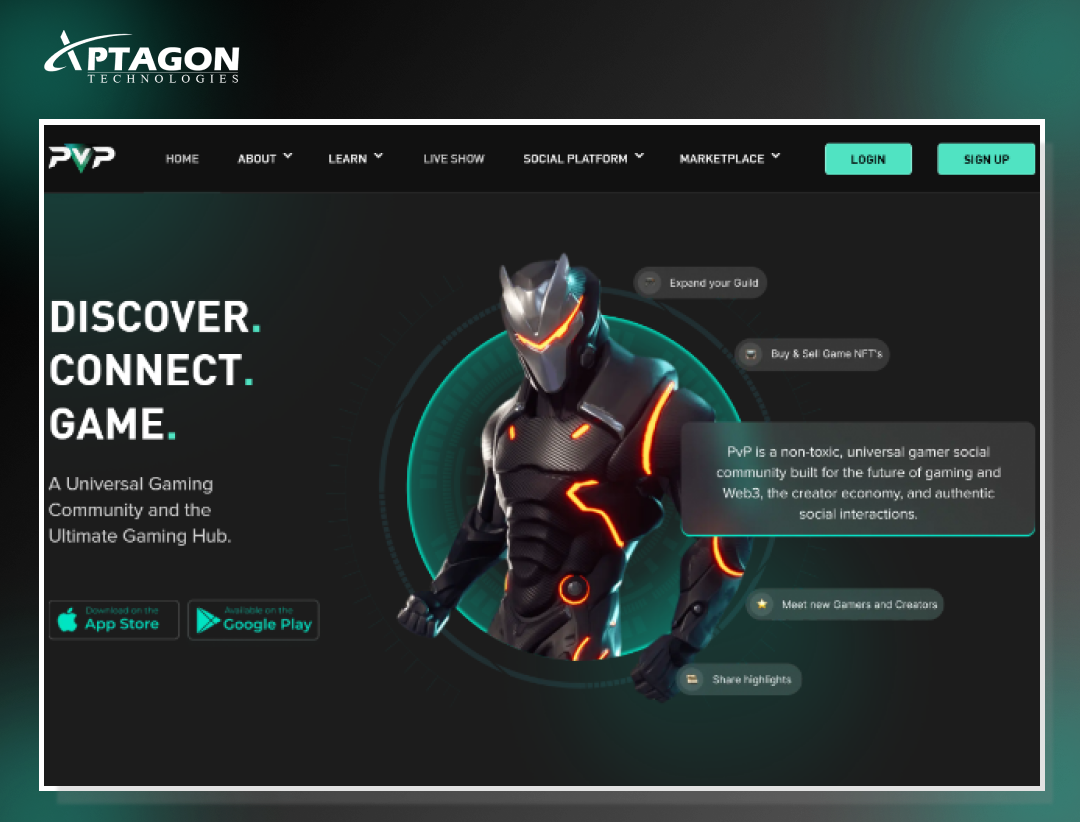 GameConnect: Empowering PvP GameHub with Web and Mobile App Development
PYE Network: Revolutionizing Data Management with Blockchain Development and Tokenization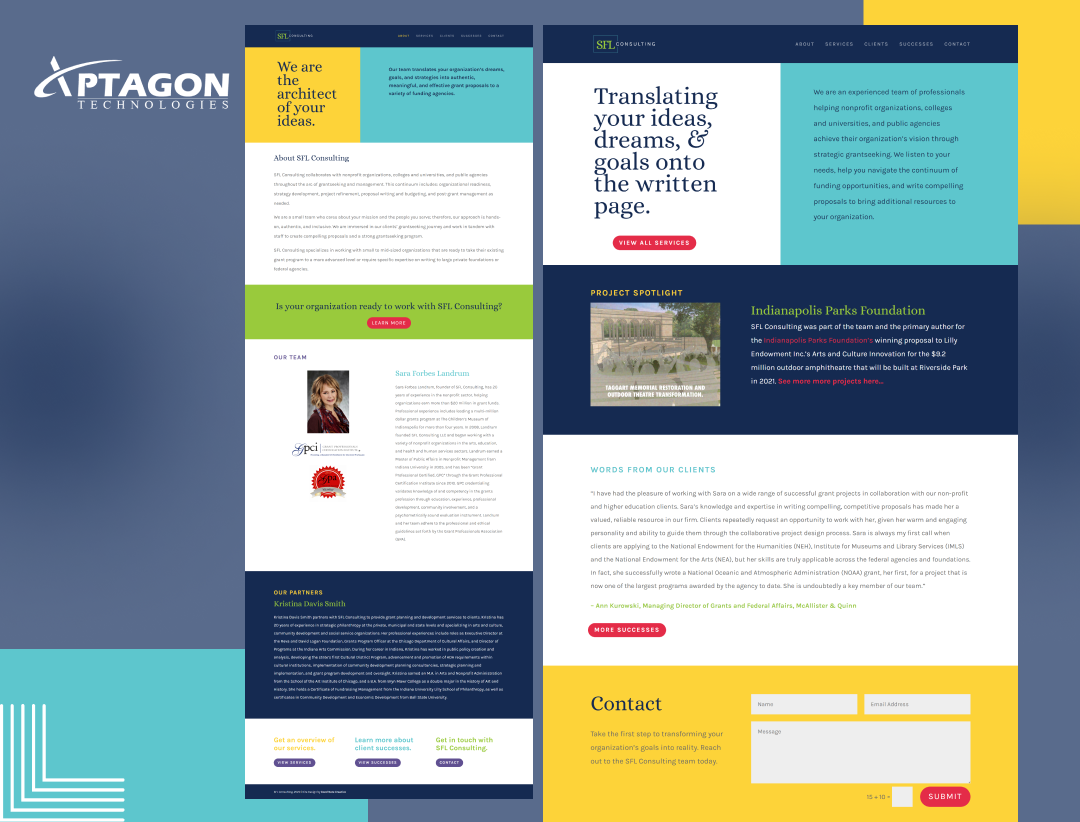 SFL Consulting: Empowering Online Presence through Website Development and SEO